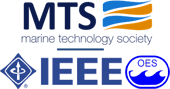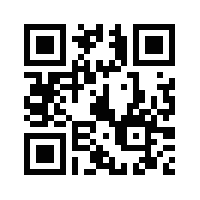 SOCIAL EVENTS AND LUNCHEONS

Guest tickets may be purchased by conference registrants for the following social events and luncheons:

Tuesday - IEEE Awards Luncheon $45.00

Wednesday – MTS Awards Luncheon $45.00

Wednesday – OCEANS '13 USS Midway Gala $95.00

Thursday – Exhibit Hall lunch $30.00

Tickets for registrants are already included in all full registration packages.

DID YOU FORGET TO PURCHASE A GUEST TICKET WHEN YOU REGISTERED?
If you forgot to purchase a ticket for your guest(s) during the registration process, you may purchase additional guest tickets by contacting oceansreg@ieee.org. The additional tickets will be included in your registration packet.